Tag:
cupcake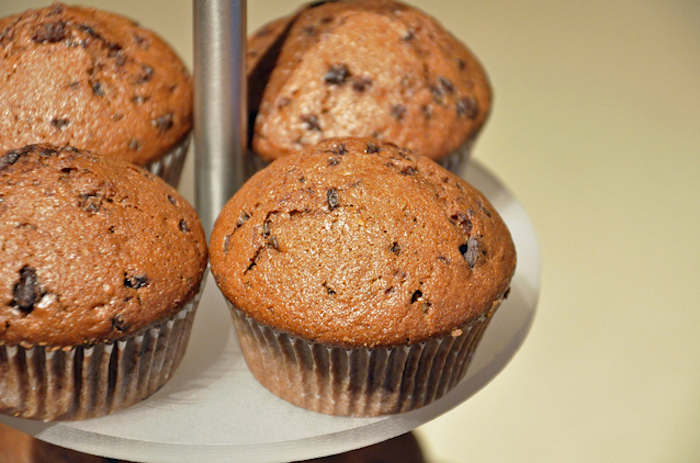 Cupcakes
The easiest mistake to make when baking cupcakes is to overbake them. The cupcakes simply dry out too easily.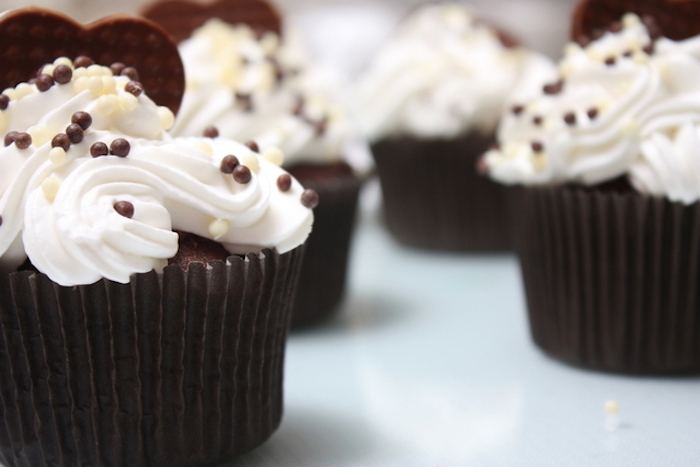 Cupcakes
Just relax and enjoy the cupcake making process.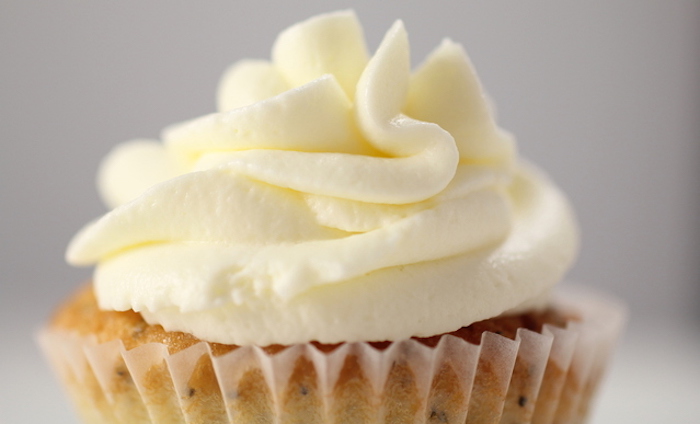 Cupcakes
Easy tips for cupcape frosting, filling and how to store cupcakes if you are making cupcakes ahead of time.